Camp Out at the Zoo has been postponed until 2021.
After careful consideration, we have decided to postpone our Camp Out at the Zoo event until 2021 in the interest of safeguarding the health of our campers, staff and volunteers. Even though we are disappointed to not see you all in person, we know it is the right decision to make.  And, although it is not as adventurous as camping in the zoo, we are planning some fun virtual events for you to partake in.  Updates on these will be coming soon, please check your emails or follow us on Facebook.
We are proud that many of our camps are still operating this summer, either virtually or with social distance practices in mind.  We thank everyone who has continued to donate and support us during these times. If you'd like to make a donation online, please follow the link below.
Thank you for your understanding and cooperation during this challenging time. We look forward to seeing you all at our fall Cocktails & Camp Tales event.
If you have any questions, please feel free to contact Regina Weir at regina@campsforkids.org
Donate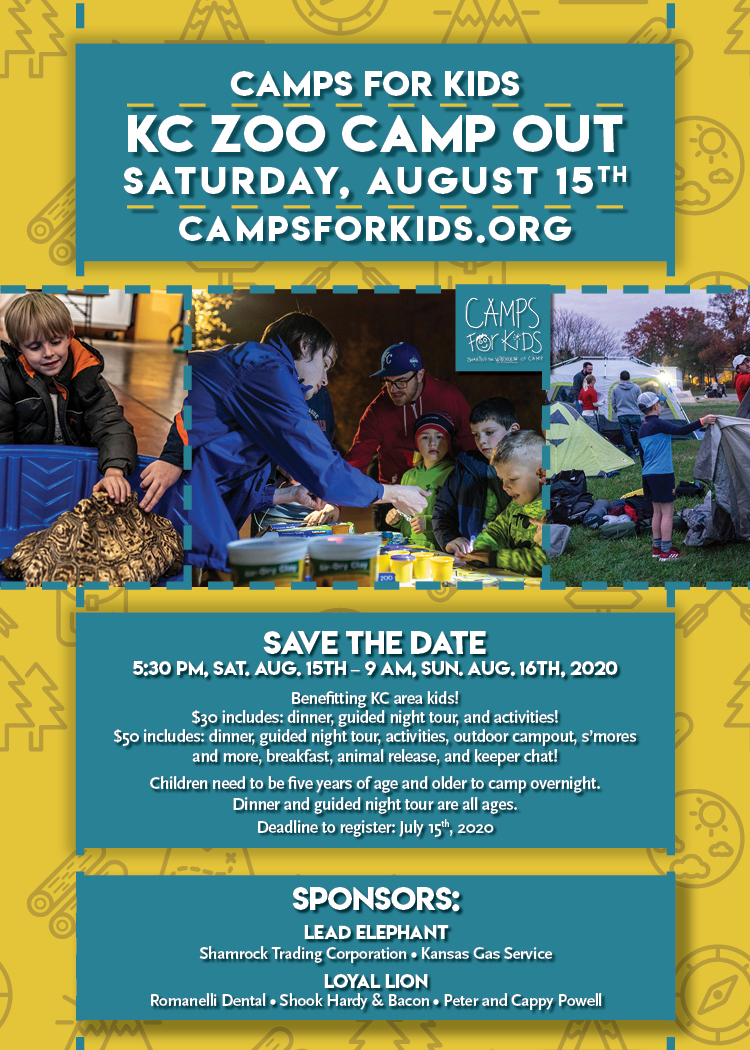 Sponsors:
Lead Elephant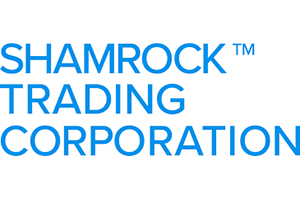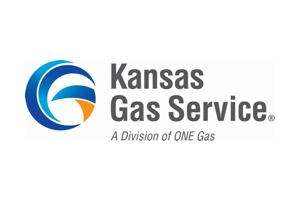 Loyal Lion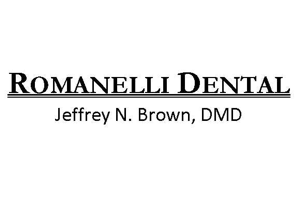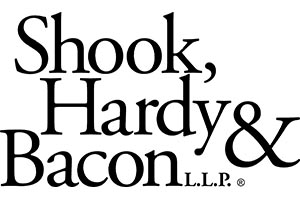 Peter and Cappy Powell