Virtual Camp Out at the Zoo
Saturday, November 14th, 2020
Social distancing may have changed our lives, but it can't stop the fun. This year, Camps For Kids is hosting our annual campout at the zoo virtually. Instead of our usual in-person event, we've designed an interactive kid-focused camp-at-home experience for your entire family, complete with games, crafts, penguins, snacks and fuzzy friends around every corner.
Sign up today to reserve your Kid's Campsite Kits and Adult Firefly Cocktail Kits and help Camps for Kids share the joy and discovery of summer camp with Kansas City-area disadvantaged and special needs children.
Support Kansas City-area kids by purchasing:
Family Registration – $10
A raffle ticket to win one of three prizes: KC Zoo elephant painting, Family Overnight at the Zoo Pass, or a Family Annual Zoo Pass
Kid's Campsite Kit (at-home campsite for one) – $15
Pretend campfire
Mini s'mores treat
Zoo animal water bottle
Game & craft supplies
Safari hat
Flashlight keychain
Tent clips to make your campsite at home
Healthy snack
Zoo animal learning materials
Deadline to reserve a kid's camping kit by November 3rd, 2020*
*Additional kits may be available after Nov 3 but register and reserve now to ensure the full virtual camping experience.
Sponsors:
Lead Elephant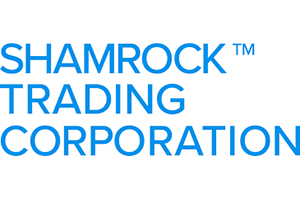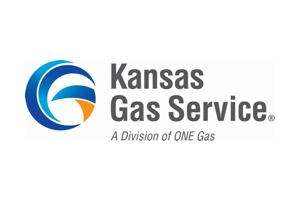 Loyal Lion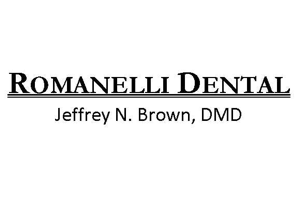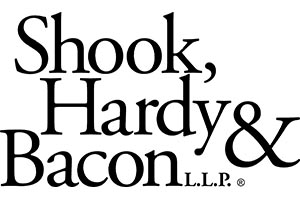 Peter and Cappy Powell
Details
Date:
November 14, 2020
Time:
6:00PM – 6:45PM